painful tears
November 28, 2009
tears of pain,
fall from my hazel eyes.
toward the groundless skies.
heaven has began to pour,
whispering something more.
falling to the sweet green grass,
rolling upon the river bed.
changing, swirling colors,
one by one till its on the run.
painful tears run from my eyes,
until there are no more lies.
try to catch them if you can,
as they fall toward the land.
painful is a word of missery,
and heart ache.
soon my tears turn into,
a bright red blood filled lake.
im lost in my thoughts of lies,
this is were my soul dies.
painful tears,
are all you will see.
when you picture me.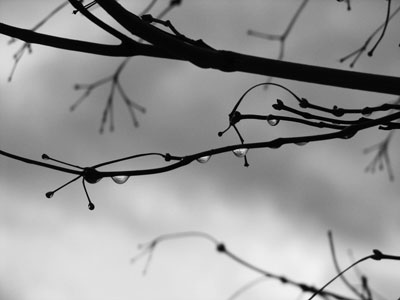 © Carly M., Hopedale, MA