Steam
MAG
November 19, 2009
Lights off
Almost night
Turn on the shower
Scalding hot.
Clothes in a pile
Sagging by the door
Clouds of steam
Fog the air.
And in the shower
On a rubber mat
I sit and bow my head
In shame
And disgust
And hate.
I breathe in the mist
Beckon the drops of water
To my eyes
Hoping to borrow some tears
From the compassionate showerhead.
Darkness settles
On the walls
Knocks on the door
Time to get out
But I am frozen on the rubber mat
Drowning in water that cannot cleanse
Watching beads of wet dangle from my hair
Daring them to jump
And escape
And be free.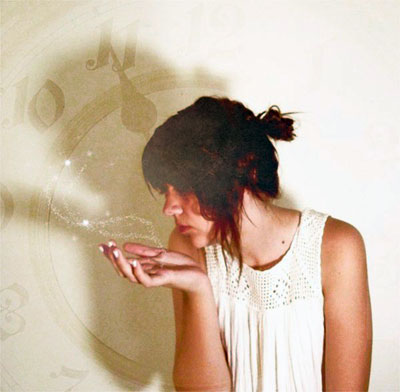 © Becca B., Groveport, OH