Fairytale Lies
November 23, 2009
At five years old,
I was betrayed…
By the safety and comfort of my storybooks
Why did they lie to me?

I believed in the stories they told,
Of hope and dreams coming true.
But they never came true.
Why did they lie to me?

I don't understand,
Why stories don't just tell the truth
Of reality and life
Because everything they told to me was a lie

Fifteen now,
And I now what's real
I accepted the truth,
That fairytales just don't come true.

I'll never understand,
Why they lied to me in the first place.
As for the fairytales,
They are no longer in my mind.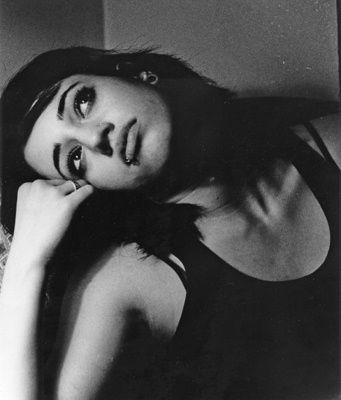 © Jessica B., Bethesda, MD