Beautiful
November 8, 2009
I look at her
And her checks turn red.
Her eyes are as beautiful
As a cloudless night.
Her hair runs free
Like birds flying in the sky.

She smiles
And my night is lifted.
When she walks close to me
My heart feels like an earthquake.

When I hold her in my arms
I feel her happiness,
Her joy,
Her smile.

I stare into her eyes
And I see her lust for me.
I gaze at her smile
And I feel a thousand days
With her in my arms.

And once she leaves my hands
I yearn for her touch once again.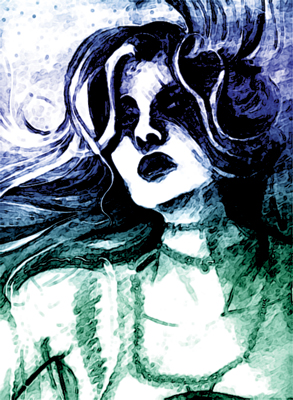 © Sindi J., Westminster, MD