ponder
November 1, 2009
That empty frame
Reeks with the unknown
Scared,
Reckless,
Drowning in curiosity.
the white canvas glares,
Untouched,
Undiscovered,
New.
What can this be?
Pick up the brush,
Use your hands if you please,
Splatter paint everywhere
The painting may take years
Hours,
Days,
A lifetime.
Just to find the meaning,
An honesty deeper than blood.
When it is finished,
Maybe blank,
You will know.
You stop
Examine,
Sigh and smile.
Good or bad,
You are tired.
The work is done.
You are happy.
For now,
You know.
And smiling back at you,
Is you.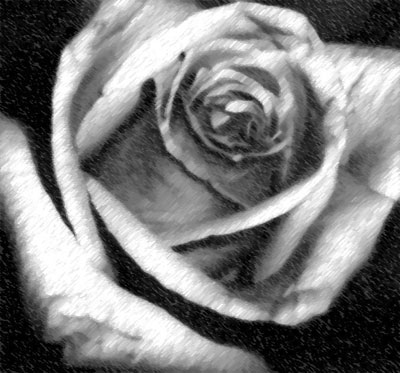 © Wajida S., Shrewsbury, MA