Humanity
October 29, 2009
I apologize for the hostility;
For the tears.
I cringe at the memory of my screams;
I'm sorry.

The frustration builds inside,
Charging toward me; Picking up speed.
Only to bulldoze into me,
I'm whirling- body, mind, strength
Until I smack into the harsh, cold pavement of reality.
You're there- hurt and abandoned.

In spite of the fact that pain seeps through
Every fiber of your being,
You reach out, begging to hold me.
I accept the offer- but I'm shaking nonetheless.
Scared of time, of this love, of lust;
I'm scared to death…I'm scared for us.

But you want me- this broken, trembling mess.
So I let you.
You take me in, pull me in, trap me in.

You take me to the core of humanity,
To the depths of curiosity.
You invite me to play in the pools of doubt.
Our souls are entwined, uniting us as one.
My veins are burning with intensity,
My mind is filled with ecstasy.

It will last and then we'll crash.
My face will hit the wet pavement again all too soon-
But we'll hold on.
Hold on to the excitement, hold onto the hope, hold onto the beauty…
Hold onto me.

With all your might,
Lace your fingers with mine.
We can make it-
You make my life worth it.

So I will apologize for the hostility,
For all of the fallen tears;
I will always cringe at the thoughts of my screams;
And a thousand times- I'm sorry.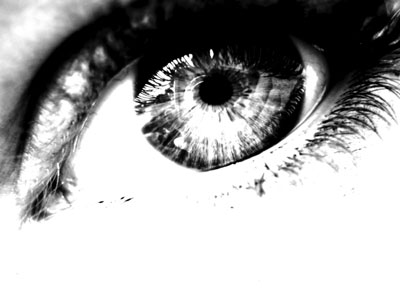 © Lauren S., Reading, Berkshire, UK