You made me strong.
September 25, 2009
Being your friend was nice,
We had some great times and amazing laughs.
But what you did to me was unforgettable.
You molded me into a person I didn't want to be.
You molded me into you.
You made me feel like I didn't matter, and made me feel stupid.
Always trying to stop being friends with me.
For whatever reason you may had, are you happy you got what you wanted?
Because to you surprise, I am.
You caused too much drama in my life, you were bossy and pushy and persistent.
Now I know who I am, and I don't need you to tell me what's right and wrong.
Because I can make my own descions.
But I do have to thank you for one thing;
You made me strong.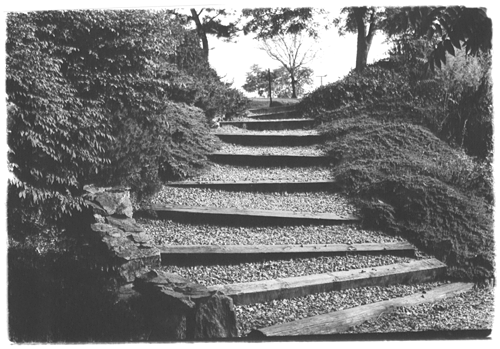 © Tracy C., Westport, CT