Lost and Betrayed
September 23, 2009
Lost and Betrayed.






The heart of the pure, is hard to find.
Unlustfull love is never found.
Lost and betrayed is always gathered.
Abandoned and found always takes time.
If the time of the pure was gained,
And the wastefull set aback from their wrong.
Would our world be a better place?


Don't doubt the hard worker.
Don't critise the lazy.
Love the unlovable.
And never give up.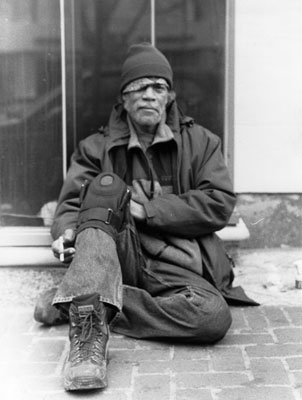 © Marie D., McLean, VA