Seven:Thirty Six
September 11, 2009
Have you ever felt torn?
Away from the places you loved,
Outside of the places you hated?
It strikes splits into me to achieve
Such
Exact gross inflation,

Such processed divinity of self in two parts.

Severed, perspiring, torn,
It is too simple to assume that I am one piece,
Of both fear and courage,
Hope and apathy

I call to life and to death
To fix earthly things
I conjure both upward and downward glances to see
Everything in the middle

And it is here
That I know I am complete.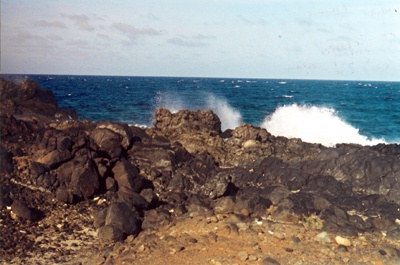 © Matt A., Smithfield, RI