Rebirth
September 1, 2009
A single seed mark a new beginning.
A drop of rain makes the wonder of life grow.
It grows with each passing day and night.
Finally,
The seed is a seed no more.
What was once a tiny life form,
Now towers over everything.
The majestic tree gives out shade,
And protects against sharp winds that blow.
The best form of nature gives and gives.
Then comes the end.
The tree that spent its life giving,
Gives once more.
It gives another life,
Another seed
And sees that what's an end,
Is only another beginning.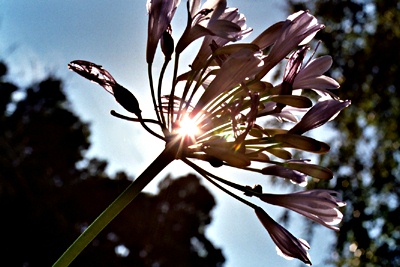 © Brandon W., Redwood City, CA