Light
September 1, 2009
The light that flows,
Through our hearts and through our veins,
Is of the purest.
It swims with every beat of our hearts.
Light takes away all of the worries,
All of the anxiety.
With the sun,
It brings Earth alive.
Life crawls in every corner of our planet.
They fly smoothly,
Walk effortlessly,
Swim skillfully,
Glide gracefully,
Reverberate with every sound that was ever made.
Light never stops even when the moon comes out.
The sun keeps shining and beaming its wonderful arrays.
It keeps smiling as though no worries ever pass its mind.
Comets and meteoroids blast through it,
But still,
It always shines as bright as it did on its brightest day.
Light remains forever and for all eternity.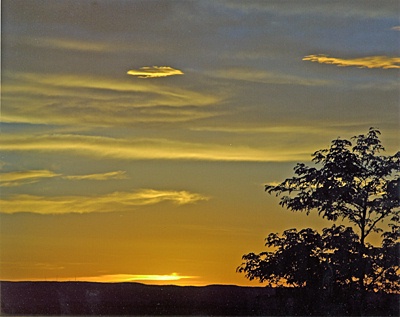 © Elizabeth B., Wichita Falls, TX