Autumn's Revival
December 30, 2021
Let us break the grapefruit and open the windows
Let the shy and uneasy stars come in.
At the impulse of an apple drowned in caramel
sticking to my fingers
I find myself drifting to pumpkin-heavy illusions
Thoughts come thick and dripping
As dry combs dipped in rich honey—
Waiting for the pages to unfold in swaths of smoke
Many small orange angels start their journeys
When the crackling light of the woods
Sleeps in the dust of crickets.
I get to thinking we should take a road trip
Flickering cold water makes me want to jump in
I want to swim in the bone cold water of lakes
Turn around and see the bees dancing before hibernation.
Hold me up on wings of friendship
Now is now and leave me where I am with my campfire eyes
What better revival than to listen to the flute song
Of light drifting in and out of scarlet leaves.
Everything sighs.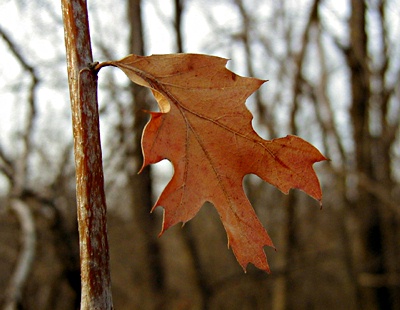 © Brad H., Lemont, IL