Destruction and Discovery
November 17, 2021
An island of isolation surrounded by the open sea,
away from all eyes and ears -
in a location that struck fears
into the hearts of all, that it see.
Concealed by the fog and ocean distance,
lie a dark moonless night covered by the clouds,
unwelcoming to any crowds.
Stubbornly closing its eyes to the world without a glance.
Years had passed without end
few and few know, of that place,
bounded in a capsule of timely grace
of its existence, which continued in a monotonous trend.
All that changed on a fateful day,
when a ship arrived upon its shore,
disturbing the island forever more,
With the ship, its fog of mystery did not held sway.
From that point on,
the headlight shined upon the world just discovered
bringing mass death and destruction, many shuddered;
mourning the past that is forever gone.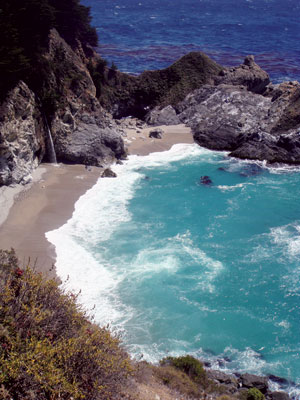 © Piper C.