Realization from Strife
November 17, 2021
As I brush the droplets of sweat,
that swelled in pearl sized beads
off my sun exposed face -
a realization came to me.
The road that I traveled upon
is long, tedious, and exhausting.
With each agonizing stop,
my sored and blistered feel reminded me -
reminded me of the journey ahead.
With this realization, I continued.
Continued this strife,
toward the paths laying before me -
with the destination getting ever closer.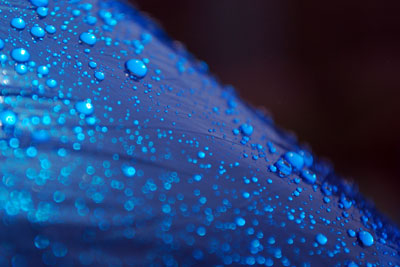 © Narongsukchai T., Sachse, TX