A Warning Scenario
November 17, 2021
In a distant land
of former grandeur and majesty,
now a washed with blood and cruelty.
It was the envy, the shining star -
of its world and stood afar
from all others, which it shunned.
Years have passed
in the world of that land.
Rivers of blood mixed with sand.
For miles stretched where I stood,
desolation and carcasses, nothing good
for the eyes of anyone.
Declined it had for certain.
Through its decadence and corruption -
but especially its leader, who lacked gumption
to lead, to guide, and to help.
Its people rioted and yelp
with fiery anger; a dark storm gathered.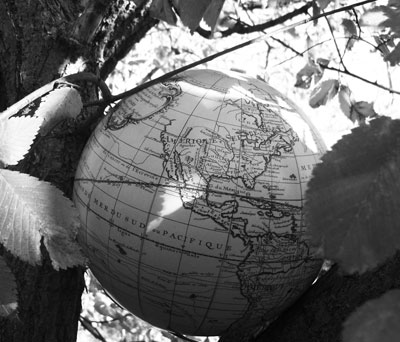 © Ella H., La Vista, NE