Sharpener's Calling Me
May 1, 2021
Sharpener's Calling Me, Again

The sharpener is calling me, and he's calling you
Go ahead and call me a fool,
Because I am just a tool,
For you to use.

I know your pain,
Come and use me- I am for your gain,
Draw until you start to feel sane,
You know the drill- we do it time and time again.

Stare up across the sink,
There's no getting out this time,
Depression will push you down the ladder you climb,
Maybe he'll disappear if you just blink.

Tried your best to get it down,
Have you thought to look around?
Instead, you stare at the ground,
By depression and self-hate you are bound.

Why are you ashamed to look the way you do?
We all know when you say you're fine it's a lie,
Did you fall or did you jump hoping you could fly?
Don't you know that we love you?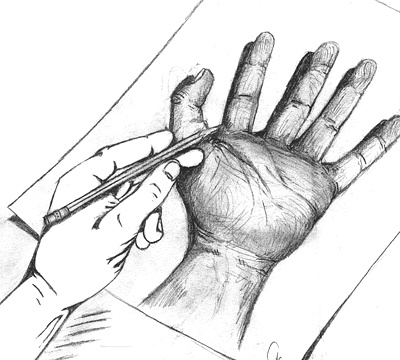 © Casey C., Rockport, ME