alone.
April 26, 2021
I'm so lonely.
There's a void in my chest, dark, cavernous, and cold, begging to be filled with human connection, but no one is willing to get to know the real me. Or is it I who am unwilling to let someone in? I've lost track. All I know is that it's becoming unbearable. Insufferable. Painful beyond belief. People use me, then toss me aside and I allow it because I'm so desperate to be recognized.
Maybe I'm being dramatic.
But isn't everyone from time to time?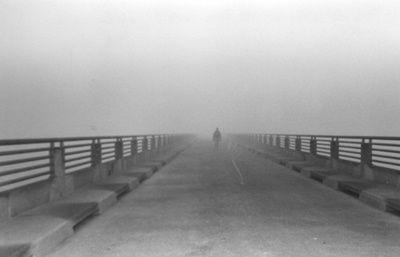 © Becky G., Westerville, OH