Every Man for Himself
March 18, 2021
You look at me but you donnot see.
You hear me, but you do not listen.
Soon you'll have forgotten me.
But because of you, up I have risen.
You showed me the world doesn't care.
It's every man for himeslf.
So instead of running like a frightened hare,
I set my dreams upon the self and climbed the ladder of "sucsess".
It's better this way...
or so I've been told.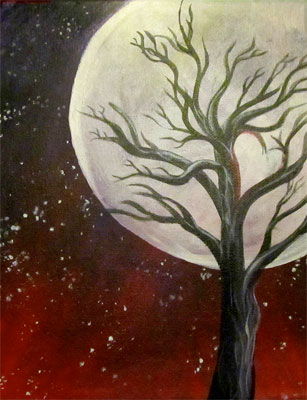 © Rebecca F., Madison, SD