Cherishing the Past and Present
March 2, 2021
When one longs for the past,
they truly realize at last
that time indeed is fast.
Faster than the speed of light,
in one's moment of delight.
It truly must be a wondrous sight.
Time makes one cherish the present,
of earthly pleasures one consent.
Oh, how It must be magnificent!
Cherishing the past and present,
so intertwining - past and present.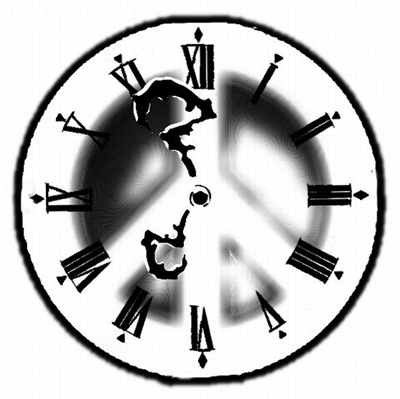 © Joseph S., San Anselmo, CA