Oak Sapling
MAG
May 20, 2009
That I were ill or blind
so that the calming touch
of your cool and gentle hand
would be a balm to my forehead
and give me closure.
That blood would stream
from my wounded arm
so you would hold me gingerly
and linger as my vision left,
an angel in the desert of perpetual night.
That I were dying under the stars,
your arm draped gracefully across my chest
and your nose breathing softly into my neck
as you kiss my cheek good-bye
and let the moonlight steal my soul.

But instead I am alone and healthy,
and come to see your smile shine
for a man who is not me,
with a woman I do not love.
And still none of us,
save myself,
is as broken
and abortive as the sapling in your yard,
which I drove over as I was pulling in.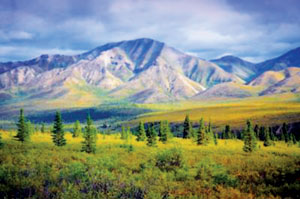 © Haley L., Anchorage, AK