The River
October 30, 2019
She could see her own face
A reflection among the dancing ripples of water
Her mother's heavy hair tangled in leaves that stretched from land to river
Crimson lips stained with her father's blood left their mark on velvet lilies
She saw the drops of sunlight melt into shades of green, kissing her fair skin with dappled honey.
She reached her hand into the water, wanting to grasp the sonorous rainbow that filled her ears with quiet splashes.
The flowerbed began to tear away from her scalp
Lilies thrashed in the water as ripples swallowed them whole
From within she could hear the thundering tides rip apart her withering skin
None of it was her own.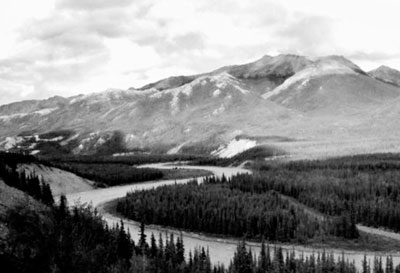 © Hannah B., Linwood, NJ