Stressful Shadow
May 24, 2019
A teenage boy walks into class and sits down.
Pencil in one hand and paper on the desk.
He begins to write furiously!
He feels a sensation of stress.
Running through his head at an alarming rate
Nothing is making sense for this cursed test
He walks up to the teacher and asks him a simple question and the answer is too complicated to understand so he sits down and struggles some more.
The test gets handed in and he goes about the rest of his day with a feeling of disappointment.
Following him throughout the day.
Almost as if it's a Shadow. A Shadow of stress that refuses to go away. Watching him throughout the day. That shadow is hard to escape. The Feeling of stress is so overpowering that it is so hard to keep track of everything else. Even when trying to fix himself. Eventually, it becomes a new day! The Shadow of stress passes away, only waiting to see the boy some other day. The shadow of stress does not apply to one Teenage boy. The Shadow of stress is in everyone. Not just me or you or only the people that do get stressed. The shadow is in everyone, stressed or not, but sometimes the shadow does not always appear. Some people can defeat that shadow and even pretend that it never even existed. If they are lucky enough they may never see the shadow at all, but in most cases, you can find the shadow, not by sight, but you can still feel it when times are hard.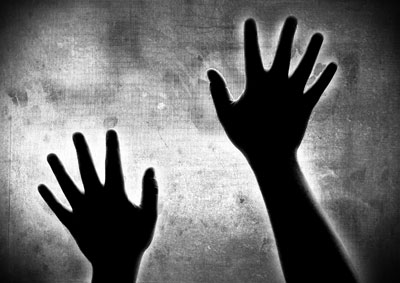 © Andrew F., Lake In The Hills, IL