My Mia.
August 29, 2018
I know I talk all this crap.
But in reality I miss us.
I miss us talking about guys.
about school.
about our family.
animals.
clouds.
everything.
everytime I sing, I remember you.
Everytime I breath, it reminds me of the time I had pneumonia
and couldn't stop thinking about how i missed you.
I miss your messy buns.
I miss holding your hand.
I miss your laugh.
I miss my mia.
And I
Riley.
Is broken without her Mia.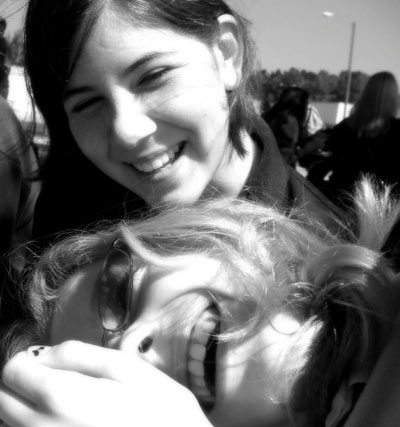 © Nita