Colors
July 17, 2018
When a color stands by itself
It shows a door closed to endless possibilities.
When the color embodies lines, shapes, and curves,
It dances into a flowering picture.
We will always discover the patterns and configurations of our world
Finding the perfect key to a seemingly closed door.
All it takes is a splash of color.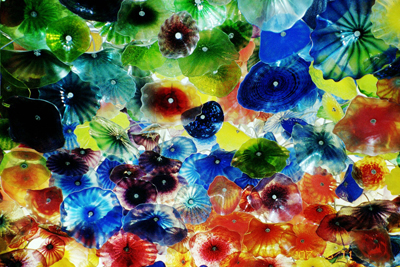 © Shawn P., Las Cruces, NM