What's Real
July 17, 2018
A mist of air. Waves. These seem real.
Life. Nature. Everything all around us
Seems real. We conceive them
To be real.
Words that carry weight. Words that send an echo of warmth.
The words that resonate into the past, present, and future.
The sands of time. The white grains slipping through one's fingers.
Bordering the sea of existence. Two paths
That never seem to diverge.
And though the future is never to be seen
Across the boundless ocean.
We feel content, while knowing
That we are here, standing on the shore.
And this is what we know to be real.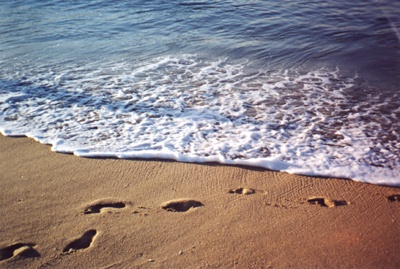 © Daniel M., Phoenix, AZ