Sleep,My Child
July 17, 2018
The lullaby that puts you into sleep
Is it the weak sound of your noisy breath?
Or is it your broken little heart
Going back to its old familiar routine?
Tears that cloud your eyes
Stain your puffed face
As you lie on your side.
You hug the pillow tighter
The blanket, you pull it over
Cuddling into a little ball.
The background score
Softer. Slower.
As the star gazes
You close your eyes.
"You can survive this"
You hear a faint whisper
And that is your cue to sleep, my child.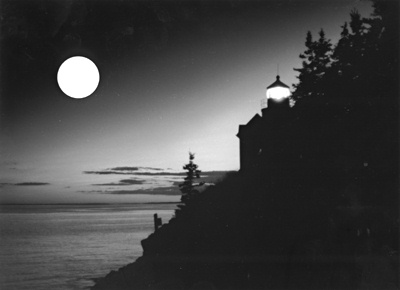 © Steve S., Marblehead, MA