I Remember You
September 27, 2015
You were the summer's young butterfly when you first say me,
My eyes spotted you when a smile from your end
Of deep romantic agony,
In fear of losing something, your heart, penetrating frolic in the classrooms air,
I felt myself smiling lost in your cascading beautiful ponytail hair.
Every time at class looking at you
Unknowingly lost in you, as to say a static hello,
To see you trying to avoid me,
You had greeting arms little did I know.
As I was blind, little did I see
That you had something there for me
When our eyes locked in simple narcotic harmony.
One day, I got your text and I heard something
The heaving breathe of a lovely girl longing for me,
But little did I know
That you were my Misaki
And little did I know, leaving my spirit free
That it had already started for me.
It could have been before, but it's good that it's this soon
I will remember every moment of that 18th June
When I embraced your love and your hearts rhythm
I will come back to that moment every time
Remembering your love is all mine.

Now I am waiting and I am hungry,
Now I can see now and I am sundry,
I am here and you are there
And we both got somewhere,
Where we are alive in frozen time
Rock solid in the cold ringing of winter' chime.
You can see that we are in leap of faith, even I see
As time keeps and the sad rain drips
We are still walking in the balcony of sunsets, locking lips
Little did you know that we would be a couple,
Little did we know we would miss,
The youthful laughter in giving roses and butterflies in between our kiss.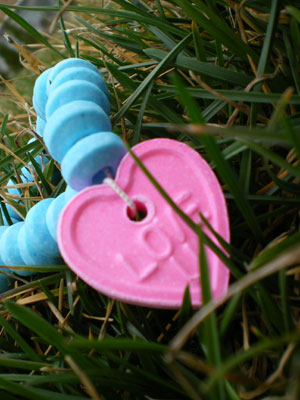 © Jennae P., Kennewick, WA