Pandora's Tide
April 23, 2015
The tiny brook beside my house, hidden in the trees,
holds all of my  burdening secrets in its ever-flowing streams.
I wade my feet in its chilly waters and watch them float away;
carried down a rocky path, to not be seen again.
And when my problems number up and spill out of my soul,
I dip my feet into the waters and watch my worries go.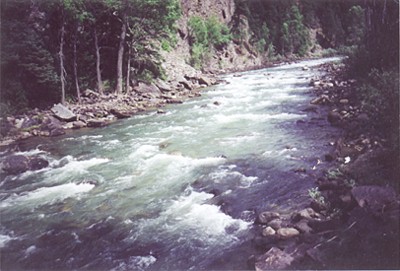 © Reisha R., Bowie, TX