Who am I?
September 6, 2014
Wearing boots, I love to run
It's a never ending fun.
With back pack, catching liars,
Got lighter and magnifiers.
Standing there seeing through my eyes
Beware! I can detect all your lies.
World of mine is all about clue,
I struggle hard for not seeing you blue.
Buckled up, I've got the gun,
Before pulling trigger, counting three to one.
You'll find me reviewing files,
Indeed I can tail you for miles!
Time to give you hint, I always sprint,
My eyes sparkles seeing fingerprints.
I am a patient, a cobbler or doctor next day.
These little games I need to play.
I wear a hat on my head,
Saying 'Police Cap' won't be so bad.
It all starts with the letter 'D'
That's something I really wanna be.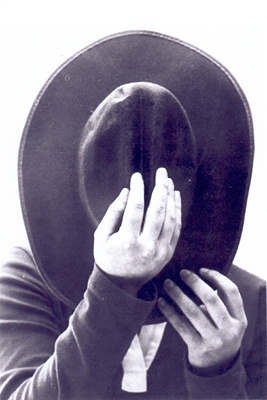 © Christine W., Waynesville, OH