My "I Love You"s Are Rhetorical
July 30, 2014
My "I love you"s
are rhetorical
because you never
say it back.
I must have tried
a thousand times,
but I've stopped
keeping track.
Yesterday I skinned
my knees
From crawling
on the ground.
I think you know
I worship you -
You shook your head
and frowned.
Well I'm sorry, sir,
To waste your time,
It's clear that I
Should go.
While you didn't have
to love me back,
You could have at least
said no.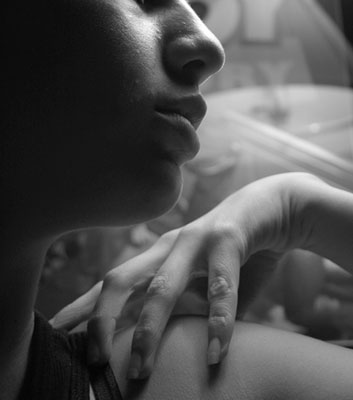 © Rebecca B., Santa Clara, CA