Lost and Found
February 15, 2014
Lost:

I feel lost, and hopeless,

like I will never see any light.

I feel sick, and angry,

I know that this emptiness is not right'

I feel dark, and dismal,

like the pit I am in is never bright.

I feel only sadness,

that every where I look is night.

My heart is aching.

I fear I will never love again.

That my life will always,

always have this pain,

That every step I make

will forever be in vain.

I hope I won't always be this way.





Found:

I have found Christ Jesus

He has turned my night to day,

He took my burdens

when on the cross he was slayed

He will never leave me

even when I disobey,

I was oh, so selfish, but God has help that go away.


Jesus loves me,

even though I am a wretch.

He has saved me,

from my terrible,certain death.

I shall praise him

Morning, noon and when darkness falls,

He is my Saviour,

Jesus Christ the Lord of all.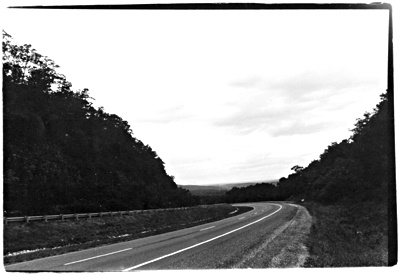 © Courtney R., Great Falls, VA