A Brief Romance
December 6, 2013
There never was a qualm or a care,
Or despair on that star-bright night that we shared.
Your eyes were a sight, smiling like life was right.
I forgot all my might & mustered up no fight.

We somehow dismissed a favored first blissful kiss,
And would later list this as a wish sorely missed.
Unabashed passion, unbridled and untamed;
Amassed and dispatched, a love lost, gone in flames

You screamed to me that you just couldn't see
What yourself and me were supposed to be.
I hardly did know that I shouldn't show
How it hurt me so to see you then go.

And if one day, this rhyme finds it's way
To your ears, then my dear, please permit me to say,
That love lost lives as the finest form of art.
Its a shame and a pain that we two should part.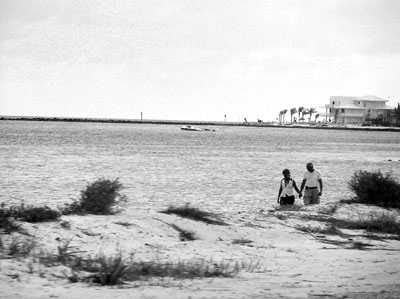 © Edgard B., Coral Springs, FL