The Pedophiliac
October 15, 2012
I sit her wishing that someone could see,
The details in my mind of this monstrosity,
You want to know the truth? There's something wrong,
With the reasons why it turns him on.
The feeling never seems to disappear,
Even when reduced to the final tear.
I cant seem to shake the bile,
The vile after affects of the pedophile.
My mind reminds me of his twisted fantasy,
I feel myself slipping towards insanity.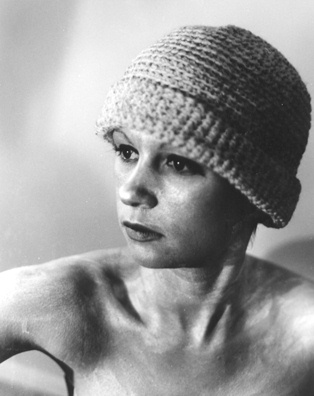 © Rachel R., Warren, ME