Alone
December 16, 2011
I think alone, in the dark,
Wondering about all things,
Feeling as if it has left its mark;
Thinking of what it brings.

Like a spark; I feel anger,
As if I've never before,
It comes again like a stranger,
Coming more and more and more.

But then it cools and in its place,
I feel a feeling that is cold,
The feeling is sadness in its grace,
It feels so very old.

And when you come, it goes away,
As if it were never there.
The problem is though, so far way,
Are you to know or care!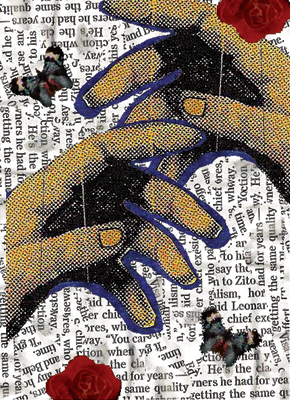 © Christine S., Arlington, VA