Goodbye
August 3, 2010
"Hello" you say as you walk by,
And flash that quirky smile.
You squeeze your arms around me,
"Geeze, it's been a while!"

Yeah, my summer was fun,
And yes, I missed you too.
No, I'm not excited to be back.
Yes, I am glad to see you!

You say your goodbye and turn around,
As you head off down the way.
I stare down the hall until you are gone,
Although I still have so much to say.

"Hey!" you say coming towards me,
It's been a month since I've seen you last.
You give me a pat on the back
"Man, a lot of time has passed!"

Yes, I like my schedule.
Yeah, my grades are "A's".
Of course I want a class with you!
And yep, I do miss those days.

You smile and say "Catch ya later"
As you walk away from me.
I look your way until you disappear,
And I wish you could only see!

"Sup?" you say as you approach me,
And playfully shove me away.
"I can't believe it's been so long,
since I saw you last that day!"

No, I hate the drama,
And yes, I made the team.
Yeah, I took that class again,
And I bet it was only a dram.

?
You mutter "Well I better go"
And again you leave me here.
I guess you do not realize
That you leave me nothing but fear.

You say not a word as you pass by,
And when I see why, I understand.
I guess it's hard to notice me,
When you're holding another girls' hand.

I sink down to my locker,
I cover my head and I cry.
The saddest thing about it all,
Is that you didn't even say goodbye!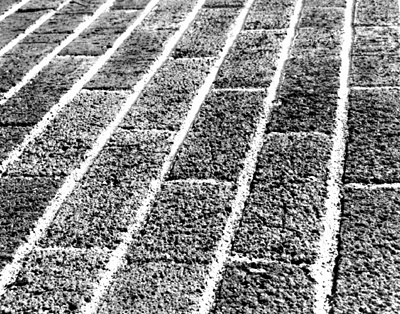 © Travis K., Phoenix, AZ