Your Will
January 27, 2010
Lord, You have my life,
I surrender my will today.
I'm here for You to mold,
Shape me just like clay.
Consume me with Your love,
Fill me deep within.
Direct me to Your plan,
Clear my life from sin.
Saturate me with Your wisdom,
Show me what to do.
Help me remain strong,
And stand upon what's true.
I'm longing for Your guidance,
So simply lead me on.
Make me into Your desire,
Show me where I belong...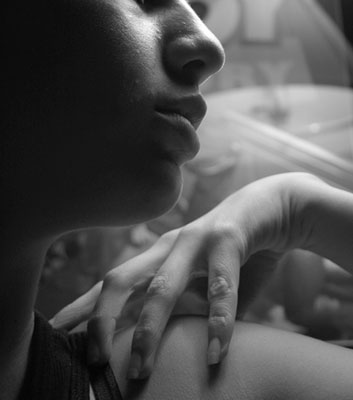 © Rebecca B., Santa Clara, CA