Lava, Mountain, ERUPTION.
January 17, 2010
Male is the lava,
slowly boiling up.
Pushing all the molten...
straight to the top.

Female is the mountain,
trying to stay calm and secure.
Reaching her breaking point,
She cannot do it anymore.

Male is the lava,
growing quickly unsure.
Angry and heated...
to the very core.

Female is the lava,
standing tall over the hill.
Doing her best...
to make sure the lava will not spill.

ERUPTION is the mixture,
of male and of female.
Giving birth to the ground of the Earth,
for everyone to hail.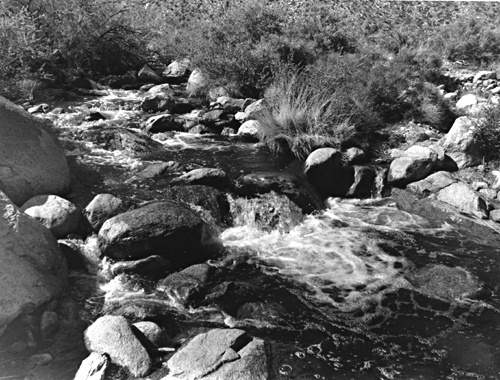 © Becky S., Stony Brook, NY