Time Flys
November 7, 2009
Where have you been,
Since last November?
It's been so long,
I can barely remember!
How are you doing,
Is life any better?
I thought about calling,
Or sending a letter.
For awhile I missed you,
Yet you slipped my mind.
I cherished our memories,
But left the rest behind.
We had a lot of fun,
But did many things wrong.
The past is now behind us,
I hope you've moved on.
I haven't seen you in awhile,
Time can really fly!
It was nice to see you,
Yet I think it's good-bye...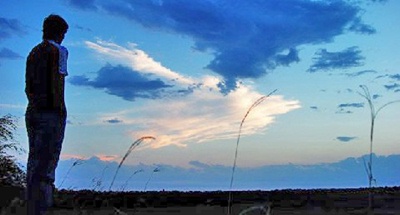 © Stefanie K., Katy, TX