Roller Coaster Ride
March 17, 2009
Get me off this roller coaster ride,
push away from the docks,
and float with the tide,
away from the troublesome rocks.

Never let me be a way,
that controls my allies,
pushing away,
the pandas becoming the spies.

If ever I stray from the path I've set,
or return to those of old,
remind me of the times I've met,
and turn me back to my mold.

I foresee a better future,
surrounded with love and kind,
but I do have one wish for her,
a wholesome life she may find.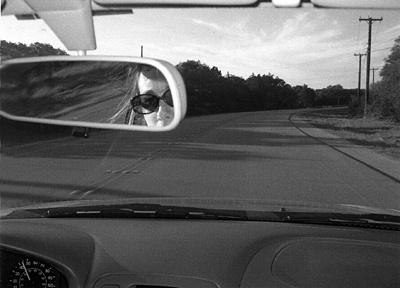 © Roxanne D., San Antonio, TX