Paper Box
March 9, 2009
Paper Box

The field a million realms of possibilities
And I stand here, arms wrapped around my waist,
Trapped in that paper box
Folded so carefully.
The wind takes my secrets to the mountaintops, winding them around the tips of the clouds,
Like you around my pinky.
Stardust clings to the tips of my lashes,
Still afraid to blink.
You told me not to be afraid, told me to be myself,
Told me to never give up.
But here I am, standing in the middle of this open field,
The wind through my hair and the dust on my lashes,
Wondering how the fish don't keep from drowning.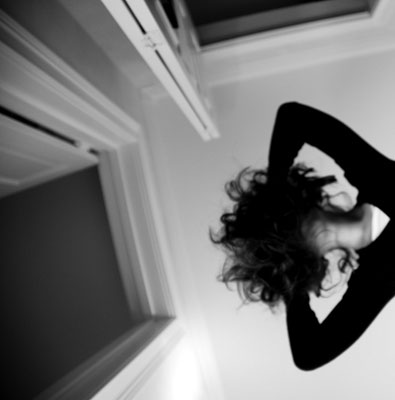 © Sarah M., Blairsville, PA