Devil's Son
March 4, 2009
Meschivious,
Chaous,
Maybe a little cleverness too.
Its all inside of you.
You're the Devil's Son.
You tell me you can't take your eyes off me.
Yeah.
Right.
Ok.
Now stop saying it!
I know you're lying;
Just a ton of lies.
Tears come to my eyes.
I've heard;
You know what it is,
And it hurts me.
You'll get what coming to you.
Stop calling me!
You got what you wanted,
So leave me be!
Devil's Son-
Just stay away from me!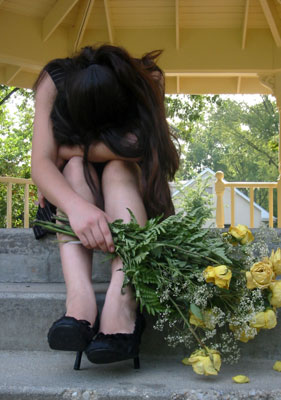 © Martha V., Morton Grove, IL