Road Trip to No Where
February 19, 2009
Always being warned about consequences.
It haunts you in your sleep and shadows you during the day.
Things can sound so great at one point but can lead you somewhere else, tempted to follow the hand that's taking your very own.
Setting you out on a road trip to to no where is now taking you every where.
Soon you cut your hair and change your style with the recognition of yourself unknown anymore.
Everything that's happened isn't reversable, it'll follow you in your sleep and shadow you during the day.
Heading no where leads you every here, every where thats a no where.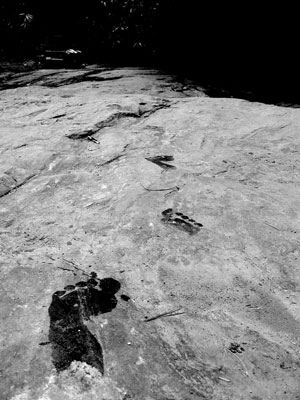 © Michelle B., Blairsville, GA