Finally Free
February 1, 2016
Free
Why is it that your voice is so loud?
You act so bashfully, but you love attracting a crowd.
Why is it that your smile is so broad?
You act as sweet as sugar, but I can tell you are a fraud.
How is it that I call you my friend?
You stated that our bond is unbreakable, but it is all pretend. 
I am done living in your shadow.
I am done not saying a word.
I am breaking free from your possession.
And I hope that will teach you a lesson.
To treat each person with respect.
To treat everyone with care.
Because what really matters in life.
Is always being there.
Whenever I asked you to talk.
You said that I didn't deserve your attention.
Whenever I would start a conversation.
It is only yourself that you would mention.
I am finished living in the midst of your vicious lie.
And I believe I have made it very clear why.
I am through just being known as " Your best friend"
Because I have a name that I want to defend.
Your opinions no longer have control over me.
I am reborn, I am confident, and...
I am free.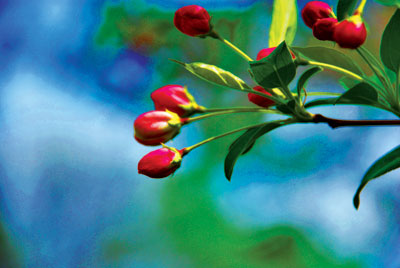 © Hannah B., Princeton, IL