Undecided
January 31, 2009
All because I don't say I love you,
Doesn't mean it's not how I feel.
All because you kissed me,
Doesn't mean I'm ready for a deal.
So what if you may be perfect,
In your own way, or a matter of fact.
But, maybe the way you influence me,
Is as small as a thumb on a tack.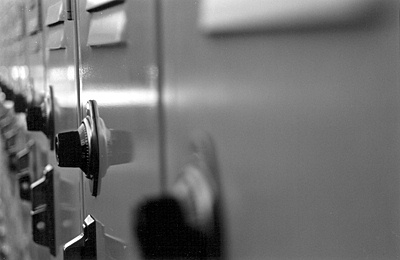 © Cassandra Z., Sunnyvale, CA