Calling
January 26, 2015
People ask- they ask me
What I want to be…
I tell them, simply
"I want to save lives"
And then they ask me
"Why? You are young, you cannot know."
Truthfully, I shall answer them
Telling them at first- I don't know
Then I think on it awhile
And I get the answer- watching people
Mother's kissing their children's warm, soft heads
Father's Looking on lovingly at their wives and babes
And I see an old couple, cherishing each moment, arms around one another
And I think again- why?
I look again and I see
A mother wiping a snotty nose,
A husband fed up with his three children
An an old couple fighting about bills, nowhere to go but down
  So why, then?
And I know- I know
For some reason unknown
To all- but to me.
It's a calling
And the phones ringing- ring, ring, ring.
I shall answer with a happy smile
This thing- real thing
I will embrace
With open arms
For it's a road- meant only for survivors.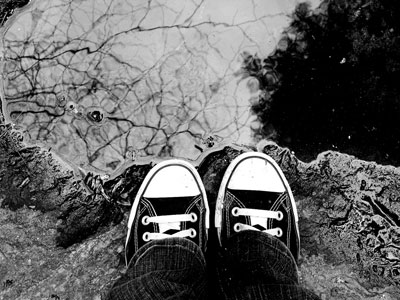 © Michelle B., Blairsville, GA