The Addiction
December 7, 2008
The Addiction

Since the first time I tried it,
I knew I wanted more.

The taste is so delicious.
It just feels so pure.

The very sight of it makes my heart jump.
It leaves me so very breathless.

Making toss and turn in my sleep,
Turning my life into this mess.

My head pulses, my heart races,
I shake with ecstasy and a chill

Shoots throughout my body,
Demanding another thrill.

I can't remember when this addiction started,
I can't remember how,

But this I know for sure,
I need your lips now.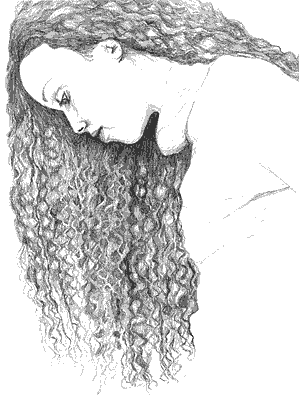 © Andrea S., Oakhurst, CA