Signs
November 15, 2008
Remember that tree we used to sit under?
Remember carving our initials into it at midnight?
Remember me leaning against your strong arms?
Remember hugging me to your body, keeping sure that I was warm?
I remember those days--the initials haven't faded just yet.

This will certify that the above work is completely original.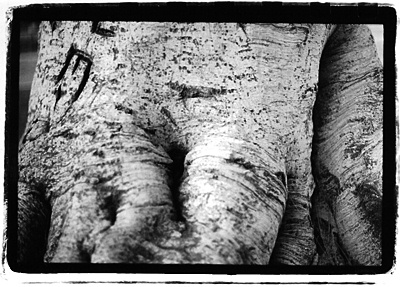 © Rebecca W., W. Hollywood, CA