Starting With Questions
January 1, 2014
Why did you tell me I'm beautiful, when all I see is ugly?
And what did I do to deserve to hear you say you love me?

You hold me every day and night, and always when I cry.
You're the only person on this earth that helps me survive.
Babe, you're all I need, you are my everything.
I can't imagine life without you by my side.

I'll never let you go,
not even when I'm dying.
I promised you forever,
You know I wasn't lying.

I'm going to stay true to you,
Because I know you'll do the same.
And if I were to break your heart,
I'd be the only one to blame.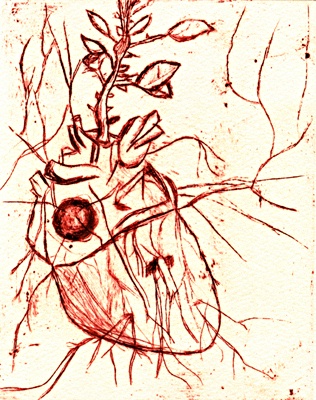 © Elaine S., Phoenix, AZ