Sight
MAG
January 1, 2014
Staring at the cherry of a fresh lit cigarette,
Thinking of you and trying not to forget.
Remembering the times we spent so close together,
Praying that maybe this will last forever.

The moonlight is blinding,
But I can still see you shining,
Brighter than the biggest star.
I wish I could understand what you are.

'Cause you take my breath away,
I wish our love would never fade,
But some things in life are too good to be true,
And the only thing I want is you.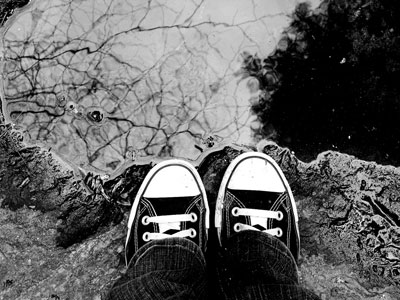 © Michelle B., Blairsville, GA