Repeat
January 1, 2014
I never meant to hurt you,
I never meant to break you,
But when you said you slept with her,
All I could do was hate you.

I know I did you wrong,
And I deserve all the pain.
This love of ours took a wrong turn,
And we may never be the same.

All our mistakes are in the past,
We knew each other's sorrow,
But because we forgave and forgot,
We'll still be together tomorrow.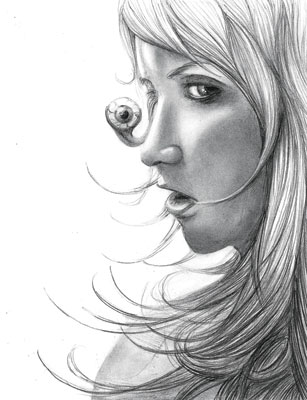 © Jessica P., Bethel Park, PA